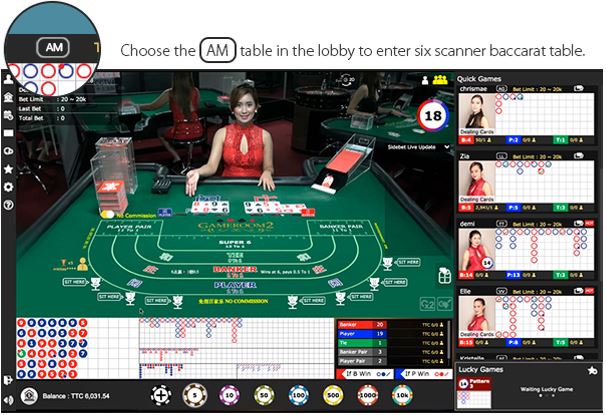 EntwineTech have announced a major upgrade to their baccarat interface.
EntwineTech's live streaming technology business, n2-LIVE have made some significant changes to the live baccarat playing interface and the tables the cards are dealt on.
Among those changes is the introduction of 6 card scanners – claimed to be the most on any baccarat table in the live casino industry. The added scanners are supposed to make for a faster and smoother deal, with the ultimate aim of enhancing player experience.
Players wanting to try out the new 6 scanner baccarat table, may do so at 188Bet (available for Asian region players only). Simply select the 'AM' table in the baccarat lobby.